They said it would never happen, but if the Chilling Adventures of Sabrina can get another season on Netflix, then we are going to bring the printed fanzine back from the dead!.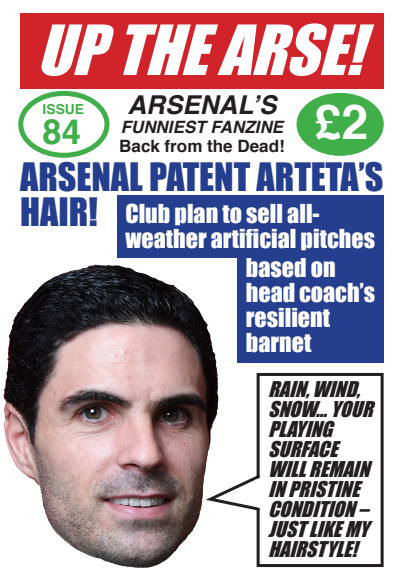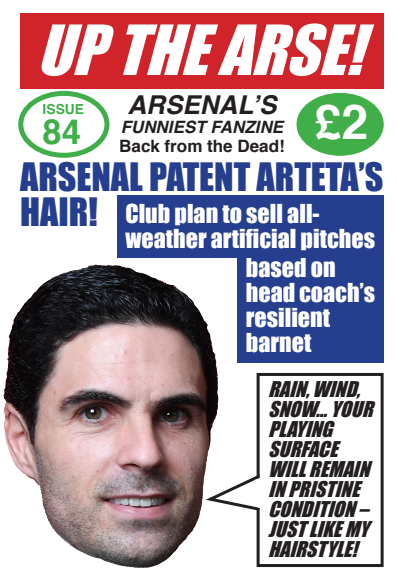 Greta Thunberg would be proud. 36 pages of the ultimate in recycled gags in full living technicolor… apart from 5 pages which are deliberately in black and white.
If you'd like a copy and can't find one of our match day sellers, then details of how to get one are on our shop page.
Published: 18th January 2020